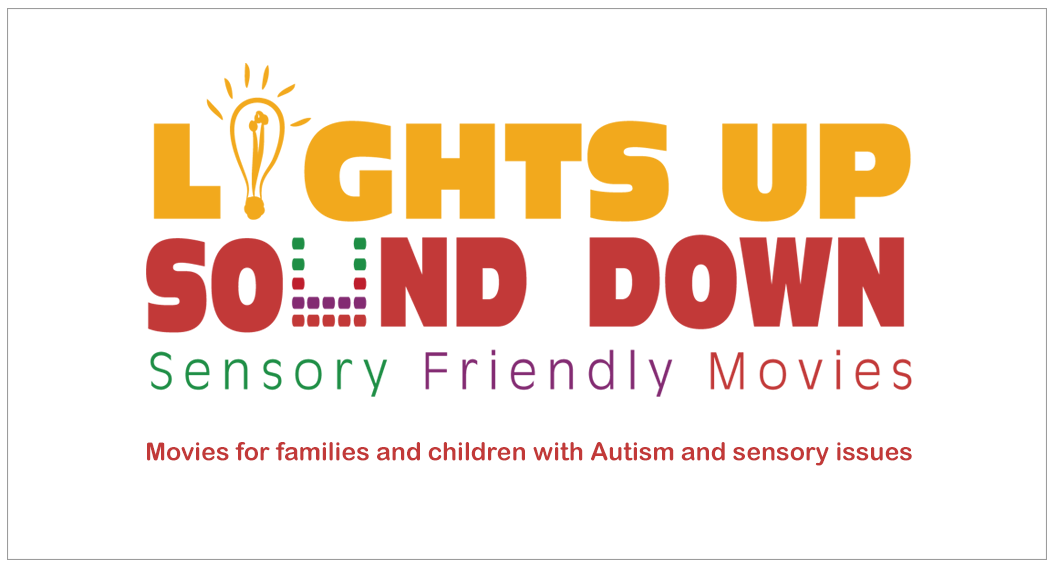 Saturday, June 22nd, 2019
*This is a CASH ONLY event*
Toy Story 4
Join your old friends Woody, Buzz and the rest of the gang for the hilarious 4th installment of the Toy Story series. 
The film continues from Toy Story 3, where Sheriff Woody (Tom Hanks) and Buzz Lightyear (Tim Allen), among their other toy friends, have found new appreciation after being given by Andy Davis to Bonnie Anderson. They are introduced to Forky (Tony Hale), a spork that has been made into a toy, and they soon embark on a road trip adventure alongside old and new friends.
THANK YOU to 
Senator Lonnie Randolph

 for sponsoring this event!

Do you know an individual or organization who would be interested in being a LUSD sponsor?
About Lights Up Sound Down
Lights Up Sound Down is a movie event tailored for children who have sensory or other special needs.  We keep the lights on low and the sound turned down to medium creating an amazing opportunity for families to visit a movie theater, especially if their child is intimidated by loud noises or bright lights. 
The event takes place from 10am-1pm at the Portage IMAX Theater (6550 American Way).  Cost of admission is only $5 per person and includes crafts, activities, and lunch upstairs after the show for the first 100 attendees!
We are excited to see many of our Jacob's Ladder patients and their families at this fun event!